Events
For further details on any of our events please contact us at: stnicholasfestival@hotmail.co.uk
Upcoming Events
St Nicholas City Parade and St Nicholas Gala Dinner
Saturday 5th December 2015
Last years parade was the biggest ever. Can we top it this year? Yes we can! As last year the Parade with distinguished guests will start from Westgate Hall at 12.00 and make its jolly way through the city pausing in Rose square for a fanfare from the balcony at Primark, through Whitefriars and on to the Buttermarket at 13.00 where Saint Nicholas is welcomed by the Dean, the Lord Mayor and other dignitaries for a brief children-centred service in the Nave.
The Gala Dinner in the Cathedra Lodge starts at 19.00 with a welcome drink then popular songs from the brand new cathedral staff choir. After the superb three course meal during which the Aldington Ensemble will regale us with Chamber Music, we will be entertained by superb conjurer Carol Bosworth.  Then we have the auctions, including private behind the scenes tours of the Cathedral and of Rochester, a luxurious weekend break in Woodstock amongst others. Our auctioneer is Canon Nick Papadopulos. Tickets at £47.50 are now on sale by cash or cheque from the office at 25 Burgate Canterbury during office hours. If you prefer to pay by bank transfer please contact us for details.
Here is the menu:
Starters
A         Smoked chicken and chive rillettes on a brioche croute
B         Potted shrimp topped with cayenne and paprika butter and wholemeal bread
C         Red onion, rocket and Canterbury goats cheese salad, balsamic reduction (V)
Mains 
A          Pressed pork belly with crisp crackling and Biddenden cider sauce
B         Basil-crusted salmon fillet with Hasselback potatoes and a lemon sauce
C         Mushroom and tarragon strudel with new potatoes and a white wine sauce (V)
Desserts       
 A          Baked chocolate cheesecake with a raspberry sauce
B          Lemon posset with vanilla shortbread
C         Cheese and Biscuits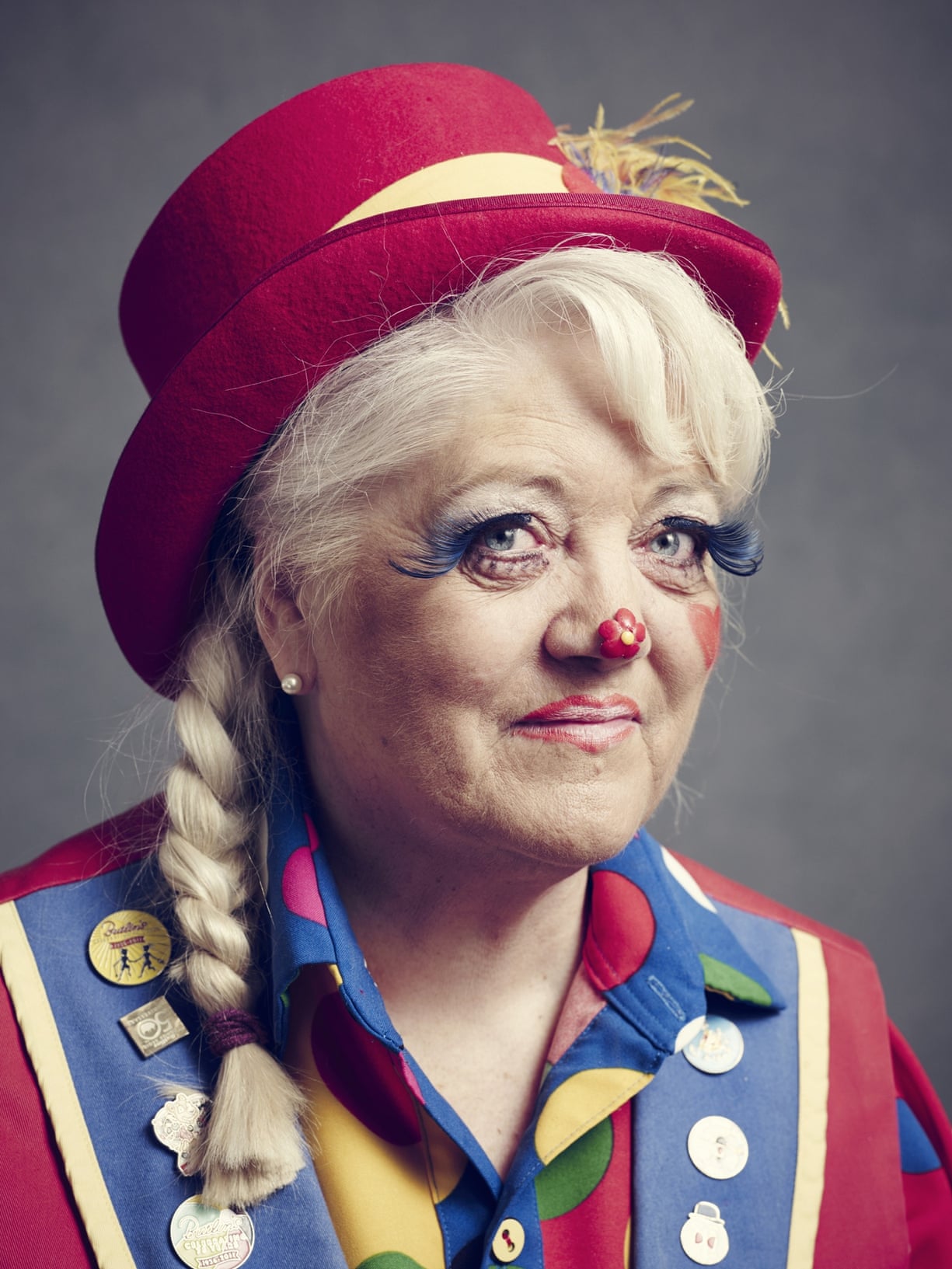 –
Previous Events
Wine & Wisdom in the Park Charlton Park, Bishopsbourne, Kent Sunday 14th June 2015 18.30 ~ 21.30 An evening of fun with our quizmaster Peter Warr and a delicious meal in this idyllic setting. Tickets £20. The fun quiz featured 8 rounds with a break for our meal halfway. The evening started with a welcome drink and the meal was a selection of salads with dressed smoked salmon or falafel in a fresh tomato sauce.
St Nicholas City Parade
Saturday 6th December 2014, 12.00 noon from the Westgate Hall
Our annual City Parade went from Westgate Hall through our iconic city and we enjoyed the magical atmosphere; music, costumes and fun for all. Now see the video of the 2013 wonderful parade and view pictures of the festivities here.
  St Nicholas Gala Dinner Saturday 6th December 2014, 7:00pm in the Claggett Auditorium, Cathedral Lodge, Canterbury This popular gala evening began with an opportunity to chat to all the guests and enjoy a welcome drink. We  viewed the lots that were auctioned after the dinner by our guest auctioneer Canon Nick Papadopulos, returning by popular request! At 7.30 pm we moved into the superb Claggett Auditorium where we were entertained by the famous new Cathedral Girls' Choir before enjoying a three course dinner with specially chosen wines. The menu choices were:
Chicken liver pate or gravlax or courgette tower
Trout or guinea fowl or spinach tortellini
Chocolate mousse or apple tart or cheese and biscuits
Dean's Deanery Discs September 2014
"Those of us who attended 'The Dean's Deanery Discs' in the Cathedral Lodge were treated to a most memorable evening of entertainment. The Dean, Robert Willis, admitted to indulging himself in his choice of music and each piece was discussed with elegant wit by him and Jan Leeming. As the Dean headed off to his island with Poems of the Day, an anthology with excellent footnotes, we were left bathed in Mendelssohn on the 'cello, Debussy on the piano, the Missa Luba on Congo drums, and Michael Flanders catching the s-l-o-w train to Morton-in-the-Marsh.
What a range, what a feast, what impeccable visual and audible reproduction complete with Elgar's dog swimming in Hereford and culminating in Strauss' 'Morgen'. The prediction that our evening would be dominated by opera was not born out but we did hear Donizetti. Our Dean turned out also to be a film buff as he followed Karen Blixen to her African highland farm and reached the Hollywood neighbourhood with the Pasadena Roof Orchestra." – Anon
A complete list of the Dean's selections can be downloaded from here.
–